A sales funnel is a step-by-step procedure to convert potential customers into paying clients. It also represents the consumer journey graphically. Moreover, a sales funnel is shaped like a physical funnel. It has a wide top and narrow bottom. It begins with many potential clients at the top of the funnel. This number narrows as you progress down the funnel. Only a small percentage of those who begin the journey reach the bottom of the funnel and make a purchase.
Looking at the big picture, you can have a sales funnel web design inspiration; it can be designed to fill a live event or even to fill an appointment calendar for sales calls. In the sections below, we will look at the best sales funnel examples for business coaches.
1. A Paid Webinar Sales Funnel
Choose a topic to teach on a webinar and get started. The webinar should ideally focus on one of your prospects' concerns. For example, as a business coach, you can teach your audience about e-commerce and offer website design examples. You should create a short webinar addressing your potential customers on this. You can then sell it to your existing audience as paid training.
2. A Paid Live Event Sales Funnel
A paid live event is an excellent method to monetize a funnel while also expanding your email list. The beauty of it is that you get to teach your material. You can also invite other industry experts who might bring their own audiences. This will further broaden your reach. The trick to creating demand for your paid live event is to have the proper speakers addressing the right subjects.
3. An Ebook Sales Funnel
An eBook is a great method to get folks in the door. Additionally, it's a small enough offer that lets them learn about you and the value you provide.
4. Lead Nurture Sales Funnel
If you've been in business for a while, you're probably familiar with leads who didn't agree to work with you at the time. These are probably people who know and like you, but the timing wasn't quite ideal for them. Nurturing those leads through email sequences or social media interactions is the way to keep this connection. It allows you to stay on their radar and if the circumstances are appropriate, they might hire you.
5. Lead Magnet Sales Funnel
Lead magnets are high-value content items that are given away for free. They could be PDFs, masterclass, webinars, or a  sales guide with web design ideas. You can then utilize them as part of your marketing strategy to attract traffic that you can then sell to.
6. Specific Service Offer Page Sales Funnel
When it comes to sales, web design is one of your best friends. A sales page is integrated into your website and treated similarly to a landing page. This landing page is for website users who want to learn more about a specific offer that you have. You can explain how it applies to them and how you go about implementing it.
7. Video Ask Sales Funnel
Video Ask is a wonderful video chatbot software that allows you to tailor your website for every prospect who comes to your page. It will lead them to a relevant offer for them. The procedure is straightforward and enjoyable.
8. Membership Sales Funnel
In this funnel, you're effectively selling your consumers a subscription to something that you are offering. It works effortlessly. When someone buys the subscription, they have access to whatever that you are offering. You can also design it such that they also receive direct feedback on their landing pages and sales funnels.
9. Basecamp's Sales Funnel
Basecamp is a project management platform that aids in remote teams' organization and execution of work. They use organic search, guides, newsletters, educational content, case studies, and free trials to move leads through their business-to-business sales funnel.
10. Mailshake's Sales Funnel
Mailshake is a lead creation software that automates capturing and converting leads for marketers and enterprises. To move prospects through Mailshake's sales funnel, the company uses affiliate marketing, blog content, webinars, product demonstrations, and segmented product descriptions.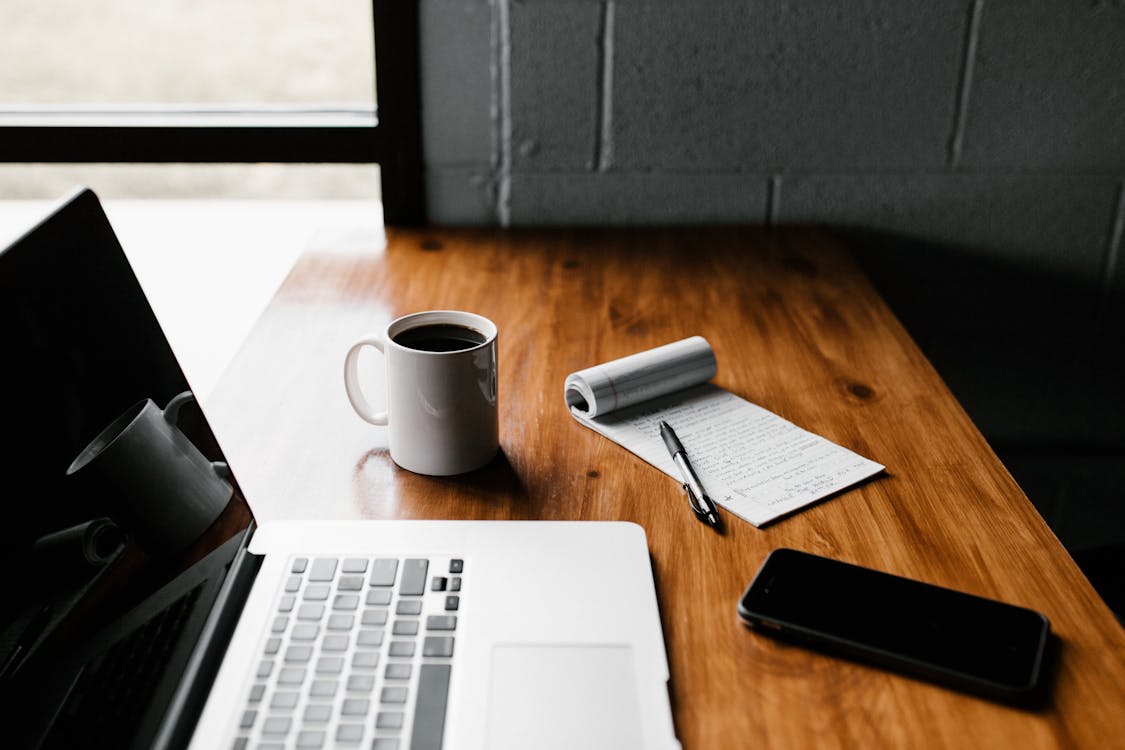 As a sales funnel owner, one of your aims should be to extend the life of the sales funnel as much as possible. You may have to accept the hard reality that your funnel may become obsolete soon. Fortunately, there is something that you can do about it. You should develop a brilliant concept that will stand the test of time. There are a few stages that a sales funnel must take to achieve the success of the sales funnels that have come before it.
To get the best outcome, aim to extend the life cycle of the sales funnel by having a product or service that needs to be renewed or repurchased regularly. If you can do this, you'll reduce the chances that your consumers will only pay for what they need once they are done with your business.