Where To Buy Fabric Masks in Canada
Many places in Canada gradually open their economies after the situation from COVID-19 became better. Therefore, many people are expected everywhere. Wearing non-medical masks in public mitigates the possibility of spreading the virus, or acquiring it either.
Our health is in danger when barely going to public places without using one. Therefore, fabric masks today is not a choice but a need.
Moreover, respiratory droplets through sneezing, coughing, or talking can spread the virus of the infected one. In other words, when your portal of entry such as the nose and the mouth are not covered, the virus can get inside.
To make it easy for you, we find places in Canada where you can buy fabric masks.
UNTTLD released 12 masks with different colors, designs, and textures. The Montreal brand made face masks from 100% cotton to give maximum comfort. You can freely visit their store at 2020 William St, Montreal, Quebec City.
The known designer Joseph Tassoni started to make face masks for frontliners last March during the COVID-19 outbreak. The masks are made special because the designer uses a fabric that avoids bacterial build-up due to moisture. His shop is located at 498A Brant St suite 208, Burlington, Ontario.
Narces offers a varied selection of masks just for you. Moreover, the Canadian eveningwear brand made face masks for both adults and kids that you will surely love. You can visit their store at 184 Davenport Rd, Toronto.
Nonie made their face masks from 100% synthetic fibers. Its internal layer acts as a filter for maximum protection. Furthermore, this mask helps to fight airborne and regression. Their store is located at Unit 220, 1721 29 Avenue SW, T2T 6T7 Calgary, Alberta.
The designer made the face masks from bamboo cotton. It proves to be antibacterial and hypoallergenic to protect your skin from rashes. Besides, you can choose your choice from the seven colors. Try to visit their store at Harvester Rd, Burlington.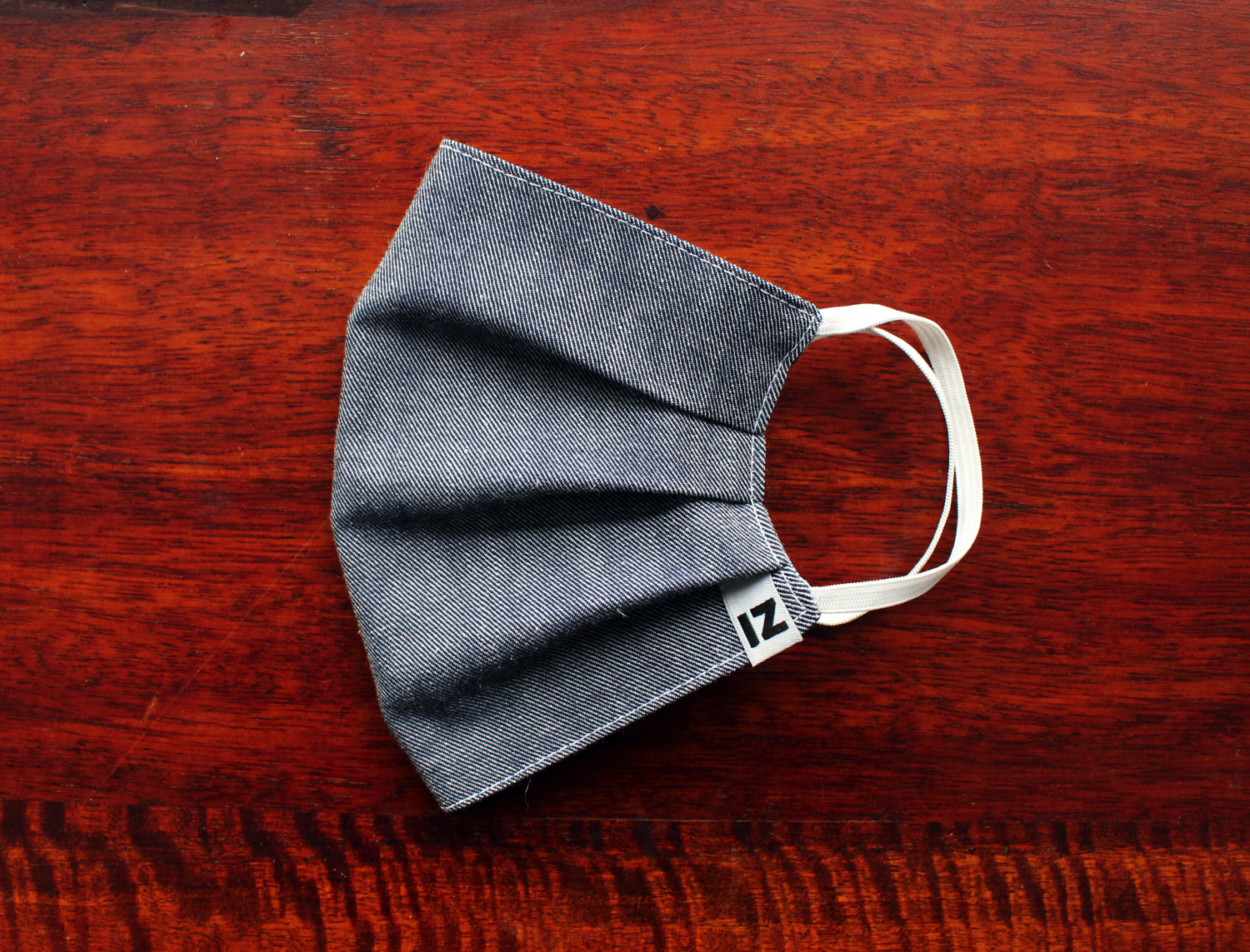 Izzy Camilleri made an eco-friendly face masks. This mask is made from chosen materials such as cotton, polyester, and spandex. It gives comfort and protection at the same time. IZ Adaptive Clothing is located at 2955 Dundas St W B, Toronto.
SHAN made face masks to meet the demand of the situation. The brand offers waterproof face masks and protective gowns. Also, the masks are designed from eco-friendly fabric. You can hop in their store anytime at 4390, Autoroute Laval West, Laval, Quebec.
The designer made a 100% cotton face masks with a pocket for the filter sheet. One amazing thing with this mask is the slogan like; "Stay Home, Home is Canada" and many more. Peace Collective can be found at 131 Ossington Ave, Toronto.
CommUNITY made low-cost face mask. For as low as $13.5, you can already purchase their washable and breathable masks. You can buy your CommUNITY at their online store.
Their masks are made from their unsold shirts from the inventory. Moreover, it prevents droplet dispersion to avoid the spreading of the virus. Get your masks at 160 Rue St Viateur East #105, Montréal, Quebec City.
The mask is made up of double-layered cotton for comfort. Additionally, Gogobags offers a variety of colors for you to pick. You can purchase their masks at their store located in 37024 2032 Lonsdale Ave, North Vancouver, British Columbia.
Birdie and bub made their masks in two layers. They designed it with a pocket for the filter which is sold separately.  Moreover, their fabric masks are well known because of its tightly woven fabric to last.
You can visit their shop at Moncton New Brunswick or at their online shop.
Their masks are made from water-repellant scuba fabric. Therefore, the mask is very lightweight. It has a slip pocket where you can insert your filter sheer. Purchase your own masks at 1869 Upper Water St, Halifax, Nova Scotia.
The masks are designed with a variety of beautiful colors. It gives you a perfect fit because of its adjustable ear straps. Grab your own mask at their store in 467 Malvern Crescent, Newmarket.
This mask is designed to be reversible. It is made from two layers of cotton fabric to give you the protection you deserve. Buy your own Old hat mask at  290 McDermot Ave 4th Floor, Winnipeg. 
They make masks from 100% cotton fabric. Moreover, each one has a nose wire to make sure that it is tailored to fit for you. You can order your mask at Money Penny Designs online shop.
Oddball designed a 3 layer mask made up of fabric to give a maximum protection. They make their masks from colorful fabrics. You can visit their store at 2698 Nootka St, Vancouver, British Columbia.
EMK offers face masks and scarves to protect you from bacteria and viruses. They made different sizes to meet your needs. You can get your masks at their store located at 23019 McGillivray PO, Winnipeg, Manitoba.
They make specialized masks for men. Moreover, the designer made the product from 100% Polyester and triple-layer protection. Therefore, you can assure its quality. You can visit their store at 95 Rue Gince, Saint Laurent, QC.
Their store proudly presents their handmade masks. Moreover, the boutique makes sure that the masks are very lightweight. They use premium cotton so that your comfort will not be compromised.
To ensure its protection against viruses and bacteria, the masks are designed with three layers. Check their store at 102-15910 Fraster Highway Surrey, British Columbia.
Wearing a mask is now becoming a part of our day to day living. Mask is life nowadays so make a wise buy. Share with us your preferred kind!
Sources:
www.huffingtonpost.ca/entry/where-face-masks-sale-canada_ca_5ea05211c5b69150246bb2a0
fashionmagazine.com/style/animal-crossing-fashion-brands-hudsons-bay/