3 free google plus cover photo psd templates (2014)
TGIF! Yay! Here are some new freebies for today. Like I said, one of my goals this year is to provide as much as original freebies.
Since I'm quite obsessed with Google+, I decided to create PSD templates you can use to make your personalized Google Plus Cover photo.
These took me about 5 hours to complete everything, from creating, writing tutorials to organizing.
Hopefully, you'll like them!
Having a creative cover is your best chance to make a great first impression about you and your business.
It's a great way to attract people!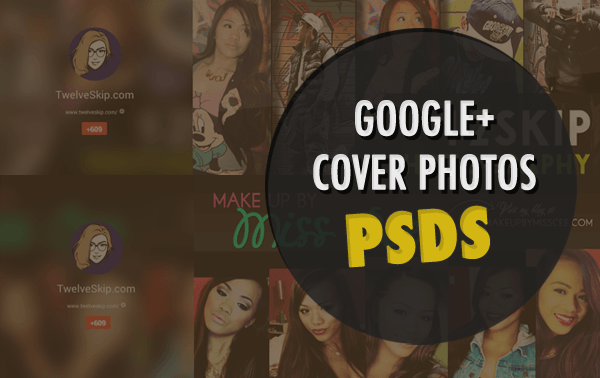 The PSD banners provided below are great for people who wants to show off their work such as photographers, beauty gurus, food bloggers, freelancers, etc. For example, you're a food blogger, you can use your BEST food pictures on your cover photo to let people know what your business is all about. Take a look at mine (click photo for live preview):

Google+ Cover PSD Templates
All are in .zip file. In each folder, there are PSD template (in 2120px X 1192px), example cover, read me file (tutorial & resources for beginners) included. Feel free to change the style and colors. Each can be downloaded via Dropbox. No sign up needed!
#1: G+ Cover – The Guru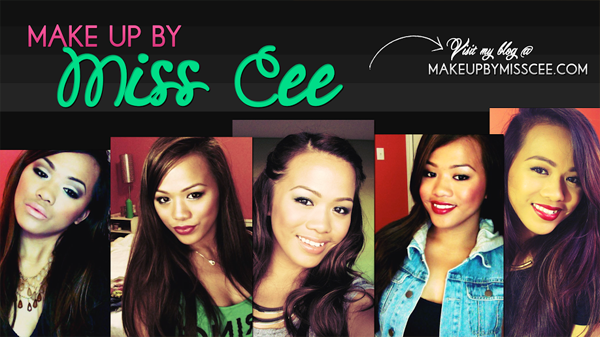 That is my sister on the sample preview. She loves make up and she HAS a lot of pictures..so I decided to collect her best "selfies" and made her as a model for this one.
#2: G+ Cover – The Geek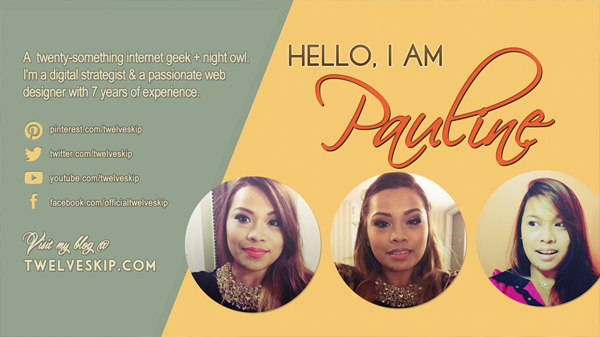 Now, that's me. The geeky one! I don't usually wear make up but it was my birthday so I had to look my best. Thanks to my sister! In this cover, you can add your social media URLs, your blog URL & your a short bio. Feel free to change the colors if you're not a fan of this vintage-ish style.
#3: G+ Cover – The Photographer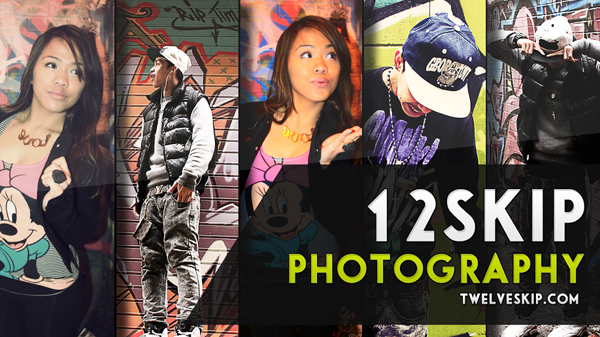 If you only want something very simple, here's one for you. Let your photos speak for your business!
If you need help with importing your photos and some other changes using one of these templates, I'm currently available for hire. Contact me at inquiry@twelveskip.com.
Any freebie suggestions? Share your ideas in the comment box below 🙂